Hydro brands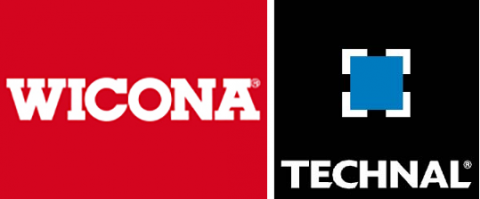 Hydro is the world leader in aluminium solutions
The Technal brand is dedicated to the creation of innovative and sustainable aluminium façade systems that inspire contemporary architecture. Using of aluminium, a material of exemplary modularity and infinite recyclability, Technal allows architects to make all of their projects part of a sustainable lifestyle concept and offers solutions for aluminium windows and doors, creating custom-designed systems and making each project unique.
Wicona's vision is to apply Modern Methods of Construction and a unique turnkey service to the building envelope, helping contractors and designers meet increasing demands for shorter programmes and superior performance.
By maximising off-site working with the use of the most advanced yet proven unitised system, we can radically reduce time on site, significantly improve quality and offer an infinite variety of aesthetic variations.